Waterproof Bicycle Digital Speedometer Health Buddy
Description
Premium Waterproof Smart Bike Speedometer Computer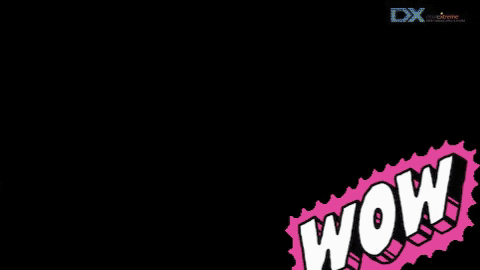 Your bike speedometer will be your ultimate health buddy. As you bike along the road, it will measure how many calories you burn, motivating you to bike harder and longer to reach your health goals!

WATERPROOF - Weather changes can be unpredictable which is such a hassle especially if you catch yourself biking under a rainstorm. Our bike speedometer will still function even after getting wet in the rain, keeping you informed until you get home.
HEALTH MONITORING - If you're using your bike for exercise, it's important to set goals for yourself and beating your own record each time. With our bicycle speedometer, you can measure how much calories you've lost and how far you've gone on a specific day, motivating you to go farther and longer on your next ride.
MULTI-FUNCTION DISPLAY -  

When you're on the road and paddling away, there's no time for you to click on buttons to view important information. Equipped with an LCD screen, our bike computer displays all the information that you need so that you can avoid accidents and focus on the road more.
Shipping
USA: FREE Shipping. Delivery within 10 days.
International: Insured Shipping. Delivery within 14 business days.
You'll Also Love These